---
Gambling is risky business! But by avoiding cheating casino sites, you can at least avoid ending up in a place where you will lose every time. Players claim that all online casinos are rigged! They go so far as to say that players lose too often, and it's done on purpose. The random number generators (RNG) in online casinos are supposedly biased. These virulent views are scattered on casino guides where users can freely post opinions. But in reality, online gambling is a success! Before the very existence of online casinos, this kind of accusation already existed with gambling houses, and especially in Las Vegas casinos (which had this kind of reputation).
Online casino games
As an online player, one of the advantages is that you can play at your own pace. There is no way the casino can decide for you. And if you are playing at an online casino, you don't get disturbed by other players, or by the noise in the gambling room. Also, there are no real chips at the online casino, everything is electronic. In short, everything is accurate and controlled by the casino software.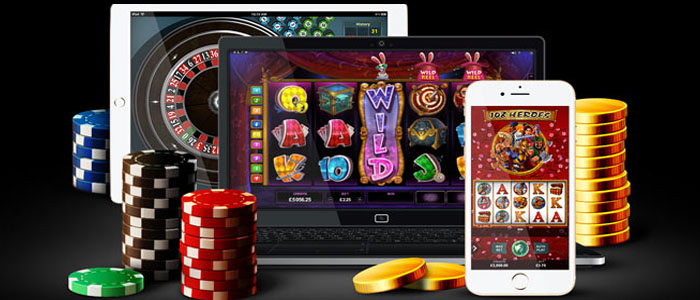 But you'd think that online casinos would cheat nevertheless! Unlike land-based casinos, the software is locked at online casinos. As a user, there's no way to know how the casino software is programmed. If you choose to play, then you trust the online casino. On this point, by choosing an online casino that has been verified by serious organizations, no cheating is possible.
Online casino software
The casino software controls everything. Can you really bet money and be sure that an online casino's software is fair? To find out, you have to know the casino software. Historically, early casino software belonged to groups that were difficult to identify. Indeed, these groups based in Central American countries (Costa Rica, Panama, etc.) could do what they wanted, no questions asked. Players from all over the world signed up to play online for real money using their credit cards.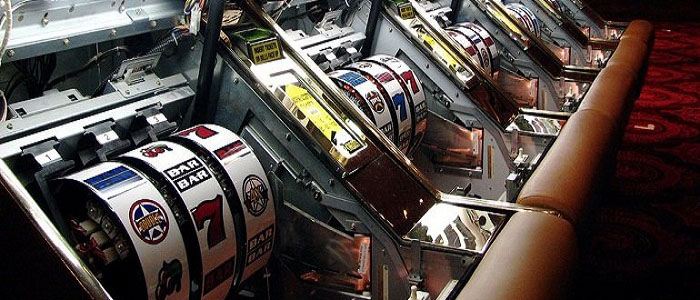 It was crazy! But there were users at that time who were careless enough to believe that they could play safely. The truth was quite different since no one was able to win at these casinos. Fortunately, the rise of these illegal casinos was first undermined by the US government in 2006. Followed by the European Community in 2010. Today, these online casinos that were known to steal money hardly exist anymore.
Casino software controls
Going back to casino softwares, the most reputable systems are made in countries that verify gambling (Canada, the UK and Europe). In practice, these softwares are controlled in the same way as games in physical casino rooms. It is therefore impossible to manipulate algorithms and random number generators (www.random.org) with these softwares.
The reputation of casinos
To tell you the truth, casinos never really have a good reputation. Opinions about these gambling houses often refer to mafia networks. We can also compare casinos to criminal organizations… All that is no longer true today! We are a long way from the 1960s, when casinos were run by Sicilian families. Whether you are in the US or Canada, or anywhere else on the American, European or Asian continents, no casino can actually do as it pleases anymore. The same is true for casino sites.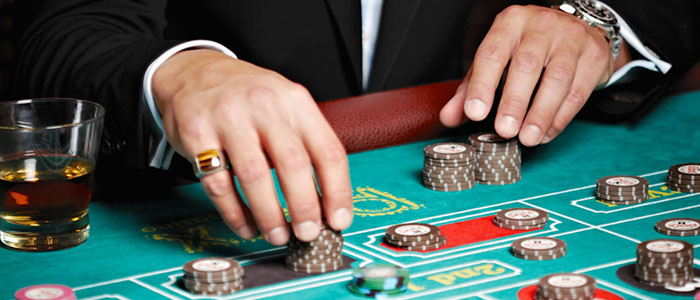 However, beware! There are still a handful of groups with bad reputations that manage to slip onto the Internet with impunity. In order to not be scammed by these gambling sites, you must check an online casino before you register. In the next chapter, we'll give you some good advice so you can avoid wasting time with bad casino sites.
Choosing an online casino that doesn't cheat
Nowadays, with the age of security systems, and with government intervention of course, casinos are controlled in a tutelary manner. That means that honest online casinos are well audited by third parties acting in the users' interest. Compared to a land-based casino, these controls are effective because all activities are digitally traceable.
Trusted gambling commissions
How do you find these honest virtual casinos? It's easy, just check if they are certified by a trusted gambling commission. These commissions are the Kahnawake Gaming Commission (in Canada), the United Kingdom of Gaming Commissions (UKGC) and the Malta Gaming Authority (in Europe). These commissions publish lists of certified online casinos on their websites. By consulting the lists of casinos certified by these commissions, you can check for yourself whether an online casino is reliable.

Last Updated on March 6, 2020 by Publisher